Versatile Mortgage LLC - 100% Purchase - 100% Construction - 100% Refinance - Home Loans - VA - FHA - Rural Development - Fannie Mae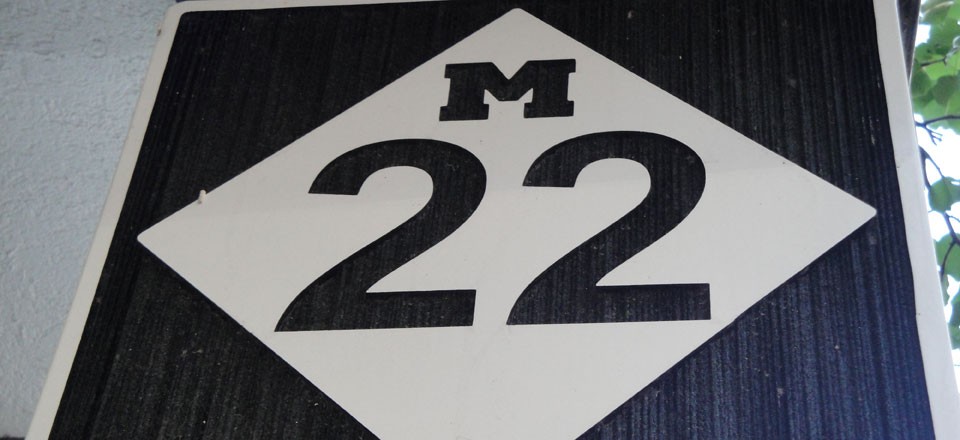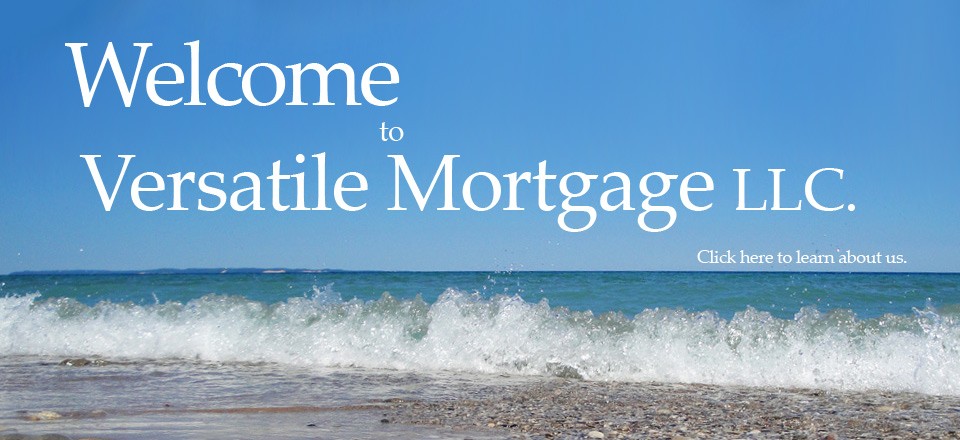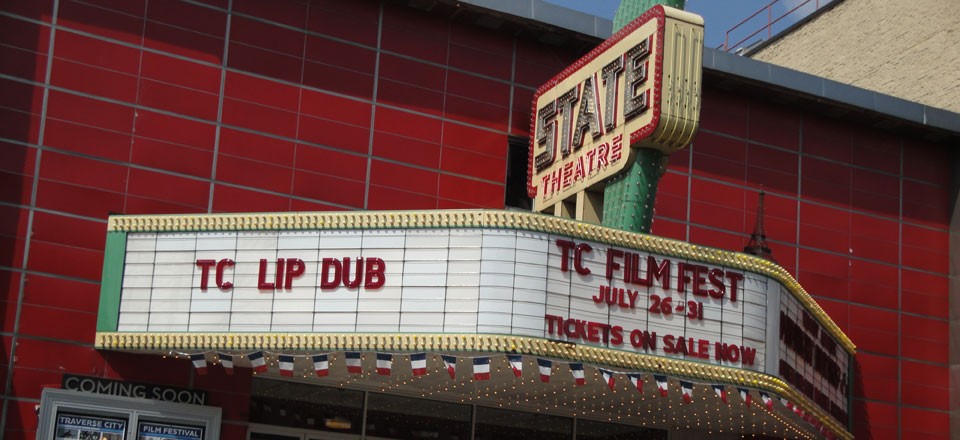 TESTIMONIALS

Working with Randy and his great team is one of the best financial decisions my wife and I ever made. First, they helped us navigate one of the most turbulent and arduous closing processes they had ever seen - with many late night email and phone exchanges to make sure we closed in as timely of a manner as was humanly possible. They also took the time to make sure we clearly understood everything (an incredibly rare trait in finance). Second, working with Versatile is a longterm partnership. They are still there to work with you even after the close. I was SO skeptical about the no cost re-fis. It sounded way too good to be true. Well, consider me a believer. After less than a year in our home, Randy and co. were able to knock a 1/2 point off from our interest rate and get us a $4,000 reduction in principal! If we take the full 30 years to pay for our loan, this will save us over $80,000. Thats not a typo. The ink wasnt even dry on the paperwork and Randy was already talking about how we can probably use our increased appraised value to refinance again in four months! Third - and most important in my book, I have met few professionals in my life who are as passionate and knowledgeable about their craft as Randy. To build on that, he has surrounded himself with a great team - Norm, Shaun, and Ryan are all exceptional people who work hard to make sure youre getting the best deal possible on one of the biggest investments you will ever make. Thanks again for everything!
- Josh and Ashley in TC
APPLICATION OPTIONS
Our secure application is quick and easy - take the first step to home ownership, get pre-qualified to buy your dream home today! Click here to get started!
FIRST TIME HOME BUYERS!
Versatile Mortgage LLC specializes in helping those first time home buyers navigate through buying their very first home. Imagine now that you OWN your own home! Its easier than you think!
You might be surprised it's very easy to qualify for a mortgage. In Northern Michigan we have some amazing loan programs including a 100% purchase program. Here at Versatile we take time to educate you on the homebuying process which can save you time, money and aggravation.

1. We Examine the last few years of your employment history.
2. We review the last 2 years of your personal and business taxes (if your self-employed) and your year to date income
3. We go over your credit report with you.
4. We determine your "Debt-To-Income-Ratio" - This means what you can afford using todays standard guidelines
5. At this time if you meet the simple criteria we can issue you a "Pre-Approval Letter" which allows you to begin shopping for your new house with the confidence you are "Pre-Approved". Kind of like having a blank check.
It is usually cheaper to own a home vs. rent - here at Versatile, we make the process extremely easy!
Call or Email us today to see if you qualify or simply fill out the application online and we will reach out to you! We always like to meet our customers so if your in the neighborhood stop by and say HI @ our new location on 810 S Garfield Ste A facing Garfied, across from Agave and right next to the TAAR office (Traverse Area Association of Realtors)
---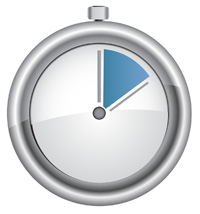 Apply Now
Fill out our Online Application on a secure server.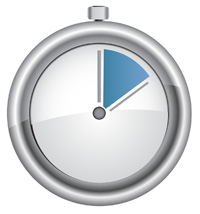 Apply Now
Fill out our Online Application on a secure server.



Randy Brown (NMLS# 179424) | Shaun Gober (NMLS# 142184)
Versatile Mortgage LLC (NMLS# 179163) | Phone: 231-946-2202 | Fax: 231-946-5988
810 S Garfield Ave Ste A , Traverse City, Michigan 49686