Versatile Mortgage L.L.C. - One Source Many Solutions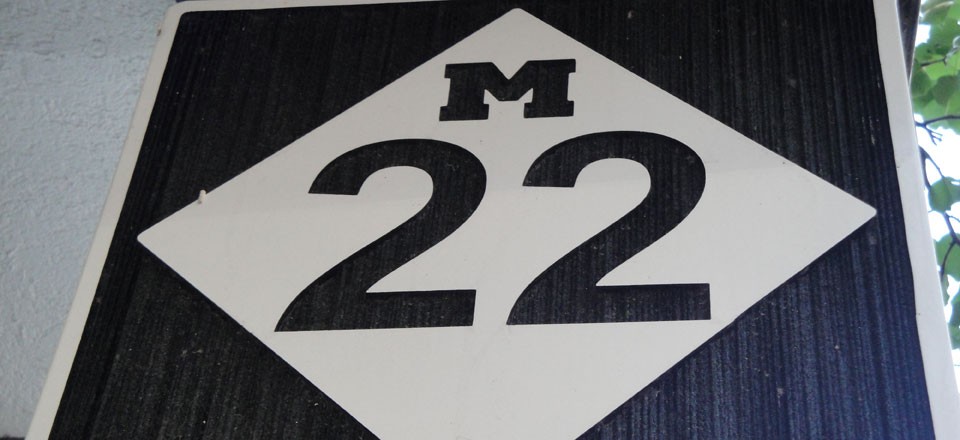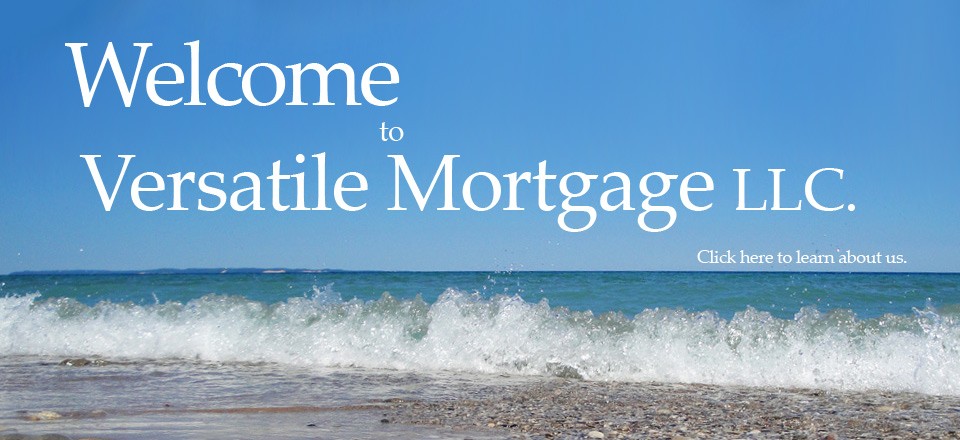 Versatile Mortgage Lending Videos
Title

Runtime

9:53

View count

50
Title

Runtime

9:45

View count

35
Title

Runtime

9:40

View count

8



Welcome to Versatile Mortgage, a premier wholesale mortgage lender providing mortgage and home financing services for Northern Michigan. Based in Traverse City serving the entire State of Michigan, Versatile Mortgage offers a full range of loan products and is widely known for its in house 100% construction loan program. Versatile also specializes in First Time Home Buyers - More First Time Home Buyers come to Versatile for our 100% no money down purchase program. This government loan is just the ticket to get you in your new home for zero down!
Versatile Mortgage helps Traverse City and northern Michigan residents turn their dreams into reality. Whether you are buying your first home, second home, or vacation property, Versatile Mortgage can save you money by taking advantage of finance plans and loan options not available to traditional banks.
'The very name of "Versatile" comes from our commitment to offer a full range of mortgage related products and services. This includes many that our competitors haven't even considered - assuming they are even aware of their existence.' - Randy Brown, owner.
Versatile Mortgage is a Leading Industry Partner
At Versatile Mortgage we focus on homeowner, but we don't stop there. We work hard to serve the needs of other professionals in the home financing industry — Builders, Realtors, Sellers and more. We provide the loans, service and support they need to build and boost their business. Versatile Mortgage utilizes the latest in technology to deliver loan applications in a fraction of the time it once took! This not only saves paper, but helps save the planet!
Meet the Versatile Mortgage Team: Click Here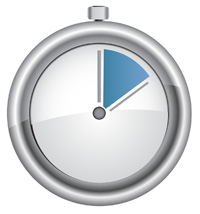 Apply Now

Fill out our Online Application on a secure server.



Randy Brown (NMLS# 179424) | Shaun Gober (NMLS# 142184)
Versatile Mortgage LLC (NMLS# 179163) | Phone: 231-946-2202 | Fax: 231-946-5988
620 Woodmere Ave Ste B, Traverse City, Michigan 49686