Versatile Mortgage LLC - 100% Purchase - 100% Construction - 100% Refinance - Home Loans - VA - FHA - Rural Development - Fannie Mae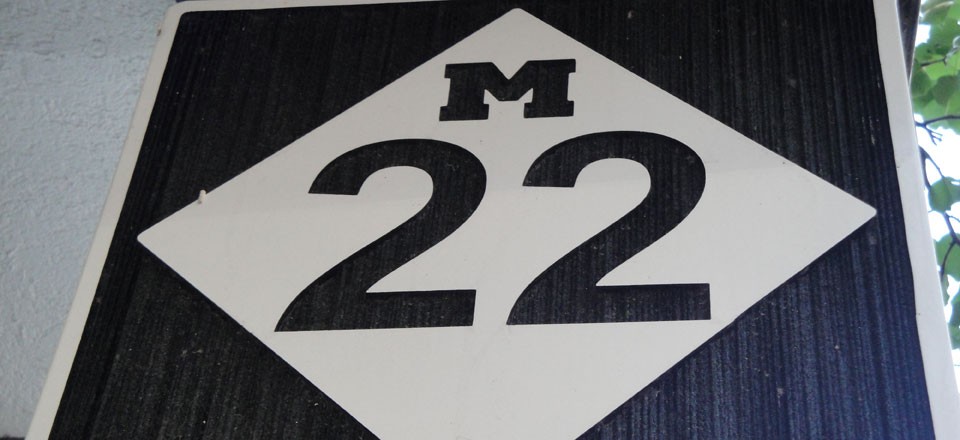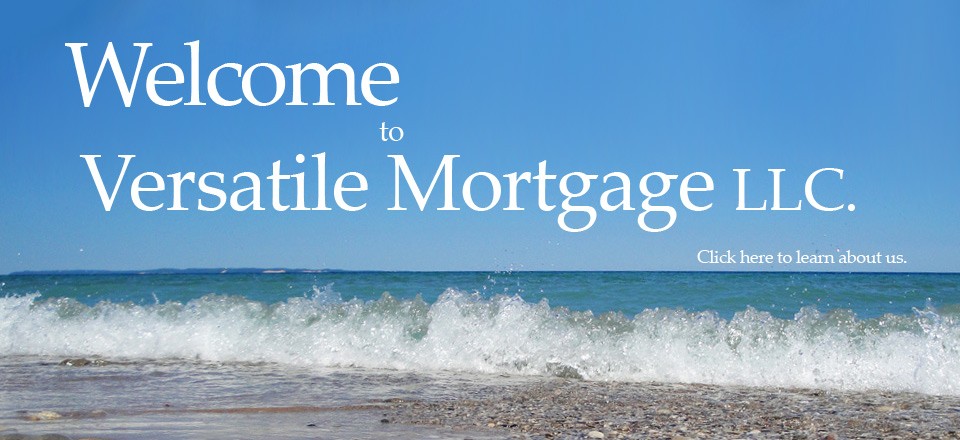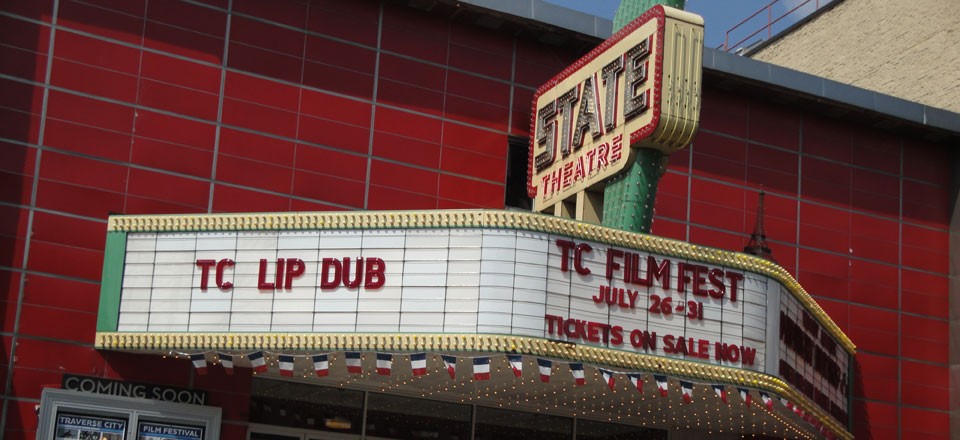 ABOUT US
We believe everyone should own a home. We make it easy to achieve home ownership. We are committed to quality customer service - putting you the client we serve first. Mortgages are all we do! Take advantage of our over 40 years expertise in the residential lending industry by applying online today.
CALCULATORS & TOOLS
How much can you afford? In most cases owning a home cost you less than renting! Feel free to browse our selection of payment calculators and tools. You will find what you need to get started, and then contact us today for a free, personalized consultation.
APPLICATION OPTIONS
Our secure application is quick and easy - take the first step to home ownership, get pre-qualified to buy your dream home today! Click here to get started!
FIRST TIME HOME BUYERS!
Versatile Mortgage LLC specializes in helping those first time home buyers navigate through buying their very first home. Imagine now that you OWN your own home! Its easier than you think!
You might be surprised it's very easy to qualify for a mortgage. In Northern Michigan we have some amazing loan programs including a 100% purchase program. Here at Versatile we take time to educate you on the homebuying process which can save you time, money and aggravation.

1. We Examine the last few years of your employment history.
2. We review the last 2 years of your personal and business taxes (if your self-employed) and your year to date income
3. We go over your credit report with you.
4. We determine your "Debt-To-Income-Ratio" - This means what you can afford using todays standard guidelines
5. At this time if you meet the simple criteria we can issue you a "Pre-Approval Letter" which allows you to begin shopping for your new house with the confidence you are "Pre-Approved". Kind of like having a blank check.
It is usually cheaper to own a home vs. rent - here at Versatile, we make the process extremely easy!
Call or Email us today to see if you qualify or simply fill out the application online and we will reach out to you! We always like to meet our customers so if your in the neighborhood stop by and say HI @ our new location on 810 S Garfield Ste A facing Garfied, across from Agave and right next to the TAAR office (Traverse Area Association of Realtors)
---
Versatile Mortgage is a Leading Industry Partner
At Versatile Mortgage we focus on homeowner, but we don't stop there. We work hard to serve the needs of other professionals in the home financing industry — Builders, Realtors, Sellers and more. We provide the loans, service and support they need to build and boost their business. Versatile Mortgage utilizes the latest in technology to deliver loan applications in a fraction of the time it once took! This not only saves paper, but helps save the planet!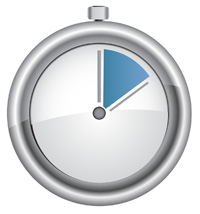 Apply Now
Fill out our Online Application on a secure server.



Randy Brown (NMLS# 179424) | Shaun Gober (NMLS# 142184)
Versatile Mortgage LLC (NMLS# 179163) | Phone: 231-946-2202 | Fax: 231-946-5988
810 S Garfield Ave Ste A , Traverse City, Michigan 49686