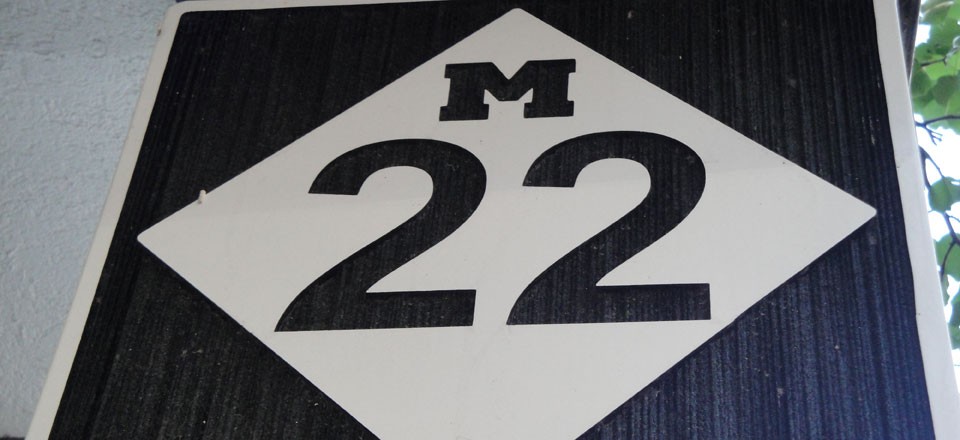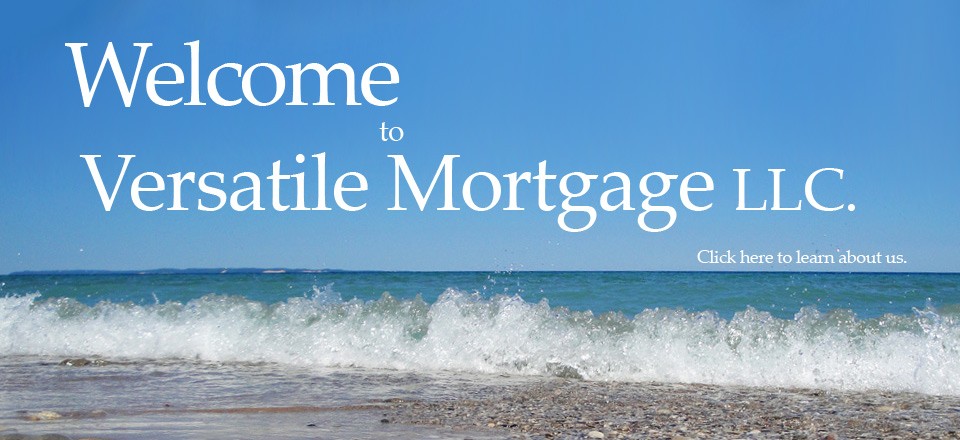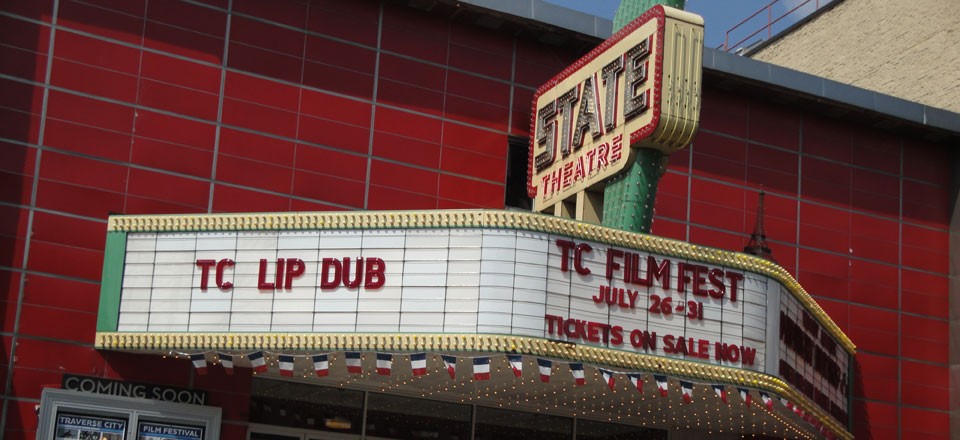 ABOUT US


We are committed to quality customer service - putting the people we serve first. Take advantage of our expertise in the residential lending industry by applying online today.
CALCULATORS & TOOLS


Feel free to browse our selection of payment calculators and tools. You will find what you need to get started, and then contact us today for a free, personalized consultation.
APPLICATION OPTIONS


We offer a variety of loan application options, including a Quick Application, a Standard Application, and a 5 Step Application. Click here to get started!
WE'VE MOVED OUR OFFICE!!!
Versatile Mortgage LLC out grew the old office! Stop in and say HI @ our new location on 810 S Garfield Ste A facing Garfied, across from Agave and right next to the TAAR office (Traverse Area Association of Realtors)
Versatile Mortgage is a Leading Industry Partner
At Versatile Mortgage we focus on homeowner, but we don't stop there. We work hard to serve the needs of other professionals in the home financing industry — Builders, Realtors, Sellers and more. We provide the loans, service and support they need to build and boost their business. Versatile Mortgage utilizes the latest in technology to deliver loan applications in a fraction of the time it once took! This not only saves paper, but helps save the planet!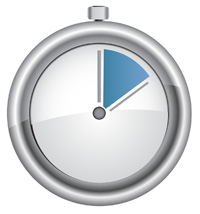 Apply Now

Fill out our Online Application on a secure server.



Randy Brown (NMLS# 179424) | Shaun Gober (NMLS# 142184)
Versatile Mortgage LLC (NMLS# 179163) | Phone: 231-946-2202 | Fax: 231-946-5988
810 S Garfield Ave Ste A , Traverse City, Michigan 49686